Connecting Everyone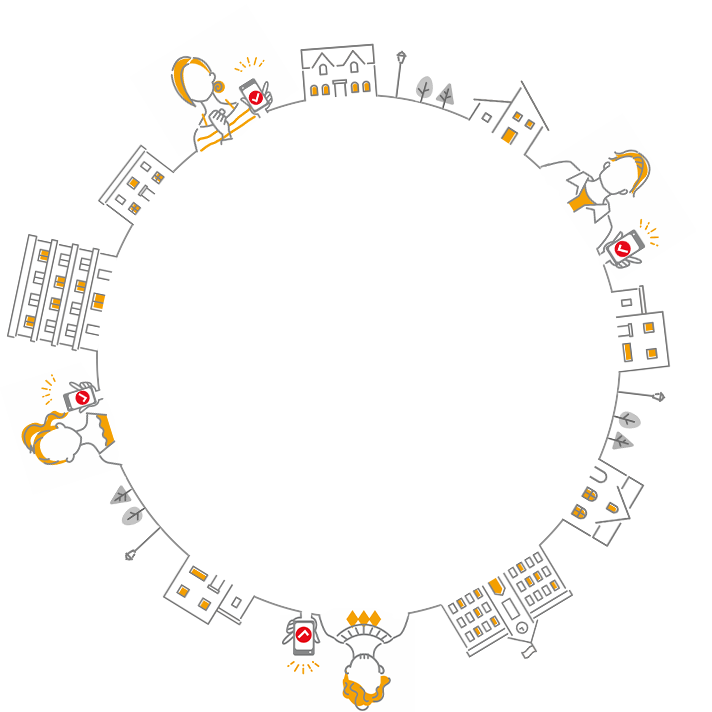 COTRA can be used in apps you regularly use.
Making payments more convenient.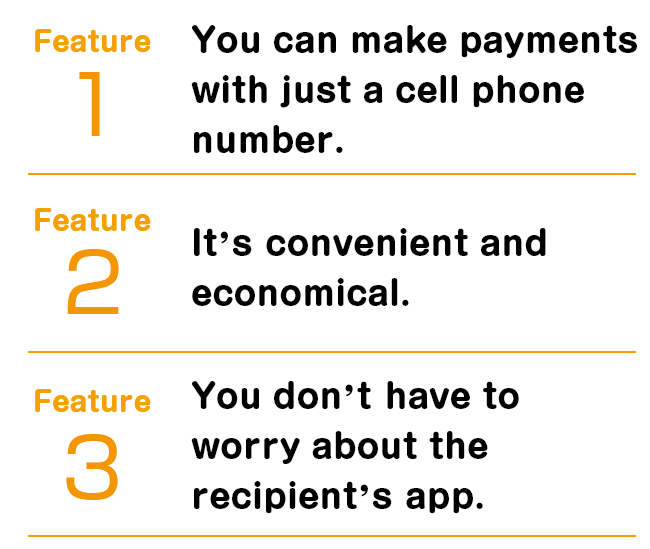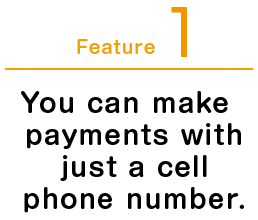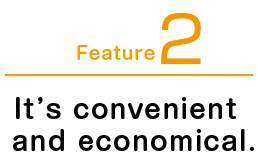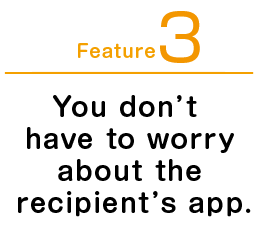 COTRA changes how person to person payments are made.
Check out our video!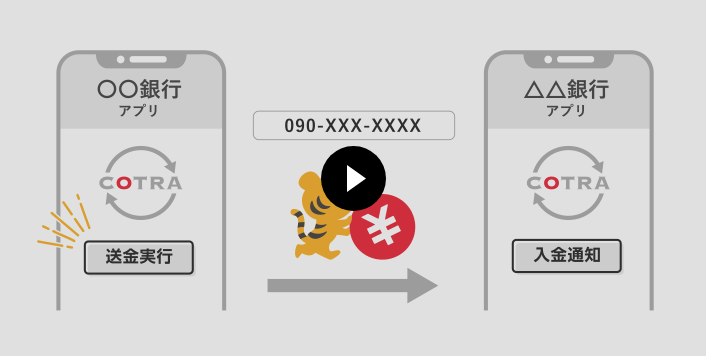 More freedom in your life!
You can make payments on various occasions.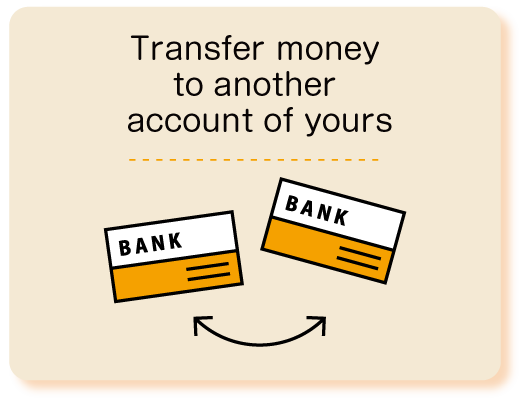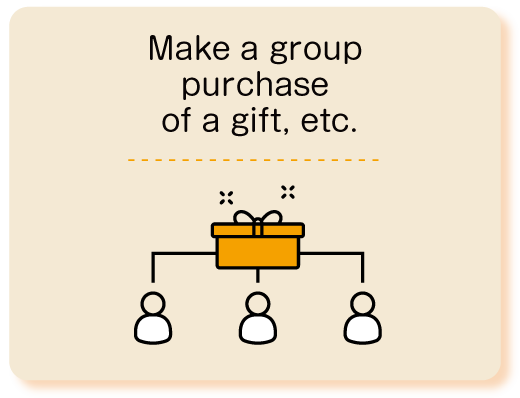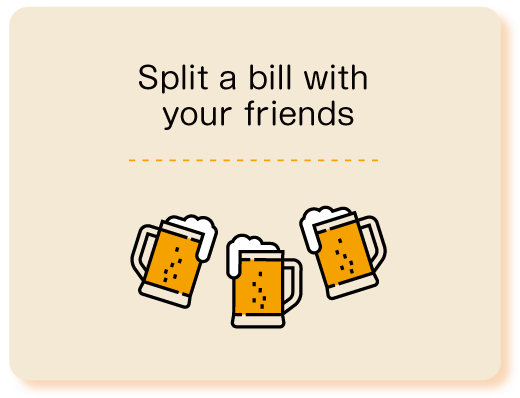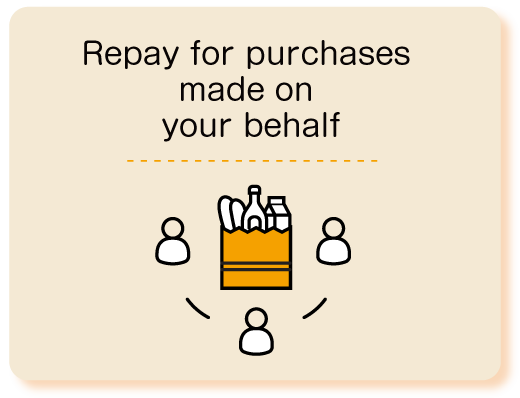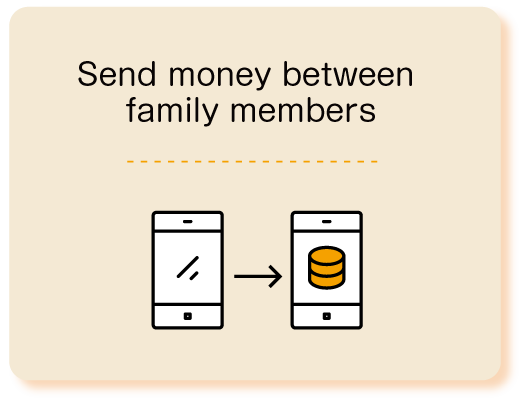 More and more apps will be using COTRA.
*in Japanese alphabetical order
ウォレットプラス

SBI新生銀行アプリ

京銀アプリ

こいPay
(広島銀行)

J-Coin Pay

どうぎんアプリ
(北海道銀行)

西日本シティ銀行
アプリ

はまPay
(横浜銀行)

Bank Pay

Payどん
(鹿児島銀行)

北陸銀行
ポータルアプリ

三井住友銀行アプリ

みんなの銀行

YOKA!Pay
(熊本銀行)

YOKA!Pay
(十八親和銀行)

YOKA!Pay
(福岡銀行)

You can make payments more than
200 financial institutions!

How to start COTRA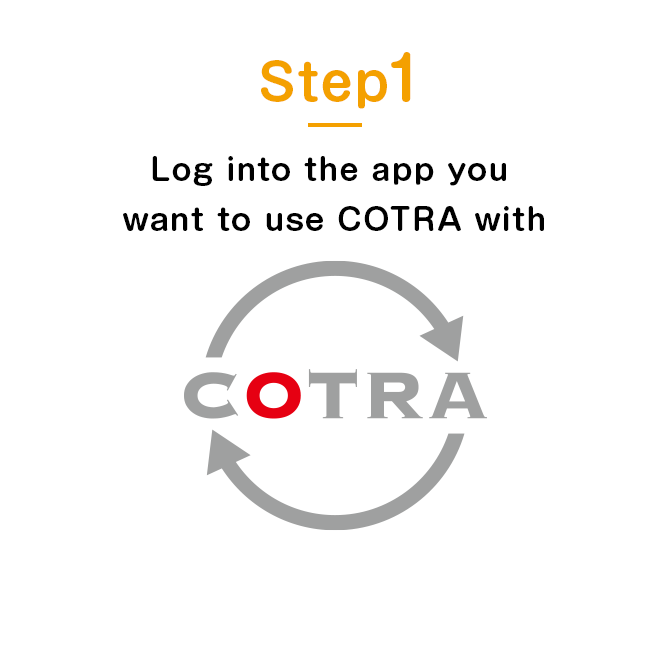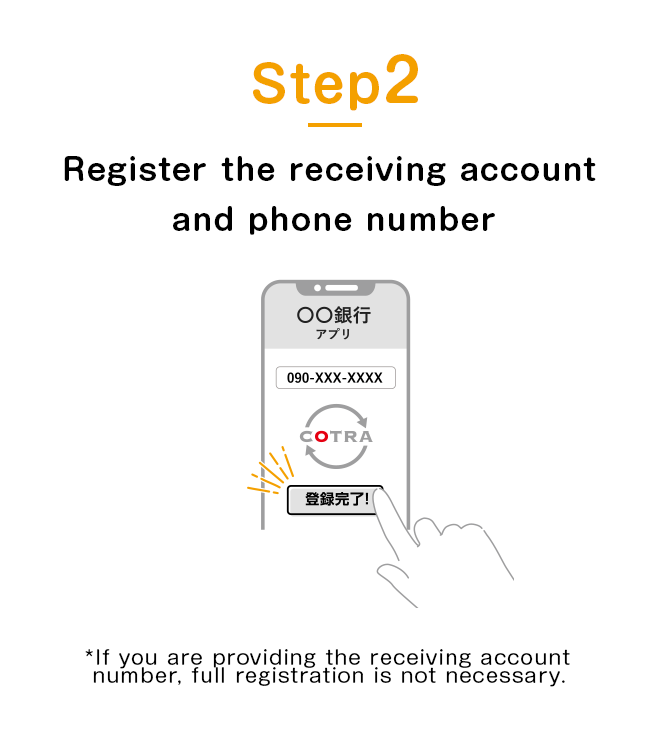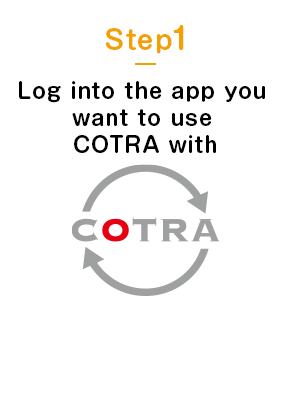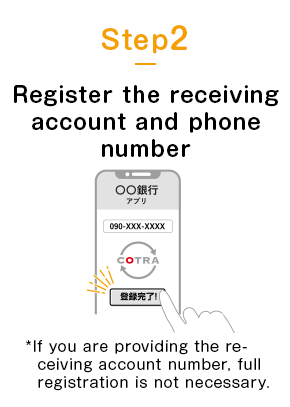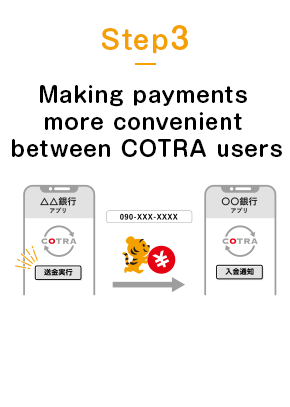 *This is a general flow of starting a COTRA. There may be some differences depending on app.
Why don't we get started?

Frequently asked questions
Q

What are the benefits of registering my phone number and email address?

A

You can receive payments with just your phone number, saving you from providing your account number. You can also receive messages.

You can still make payments without registering your phone number. Only one phone number (email address) can be registered for each receiving account.
Q

What should I do if my registered phone number changed?

A

Please register your new phone number with the apps you will be using, and delete your old phone number from the apps you have registered this number.
Q

What should I do if I made a payment with COTRA by mistake?

A

You cannot cancel a payment. COTRA has a function to confirm recipient's name, so please check it carefully before executing a payment.
Q

Is there an upper limit to sending money via COTRA?

A

You cannot send more than 100,000 yen per transaction. Some apps may have a different upper limit.
Q

Is COTRA available all the time?

A

Depending on the app you are using, there may be a temporary suspension of service.
Q

How much does it cost to make a payment with COTRA?

A

Fees are determined by each app provider.